Fewer than three doses of cervical cancer vaccine effective
09. 09. 2011 | ecancer.org
---
Fewer than three doses of the human papillomavirus (HPV) vaccine Cervarix may be just as effective as the standard three-dose regimen when it comes to preventive measures against cervical cancer, according to a new study published in the Journal of the National Cancer Institute [1].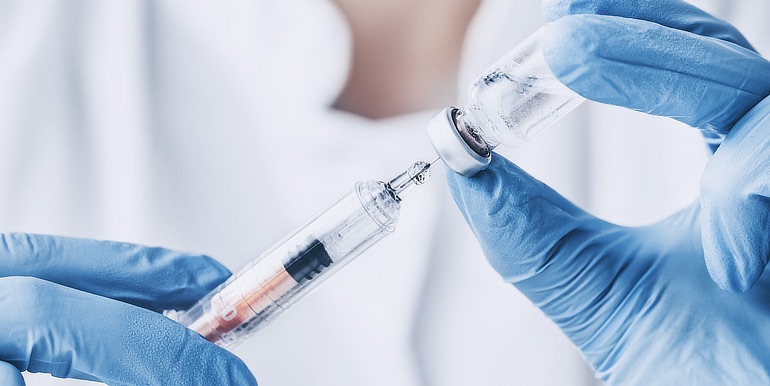 Image credit: shutterstock.com
Across the globe, cervical cancer is the third most common cancer among women, and HPV types 16 and 18 are a large contributor to the development of the disease. The HPV 16/18 vaccine is currently given in three doses over six months, making it an expensive and sometimes difficult to complete. No previous study has reported on the efficacy of fewer doses of the vaccine in protecting women against the HPV infections that lead to cervical cancer.
To determine whether a lower number of doses of the Cervarix vaccine would be efficacious, Aimée R. Kreimer, Ph.D., of the Division of Cancer Epidemiology and Genetics, National Cancer Institute, National Institutes of Health, and a team of researchers conducted an analysis of data from the NCI-sponsored Costa Rica Vaccine Trial, where women received either three doses of Cervarix or the control vaccine.
Read the whole article at ecancer.org
Reference
Kreimer, A. R., Rodriguez, A. C. et al. (2011). Proof-of-Principle Evaluation of the Efficacy of Fewer Than Three Doses of a Bivalent HPV16/18 Vaccine Journal of the National Cancer Institute DOI: 10.1093/jnci/djr319
Keywords: HPV vaccine, cervical cancer, number of doses