First global analysis of breast and cervical cancer estimates 2 million new cases worldwide
15. 09. 2011 | ecancer.org
---
The number of new cases of breast cancer diagnosed worldwide has risen dramatically from about 640 000 in 1980 to 1.6 million in 2010. During the same period, cervical cancer incidence and death rates have been decreasing, but the disease still killed 200 000 women in 2010, according to the first global estimates published in The Lancet [1].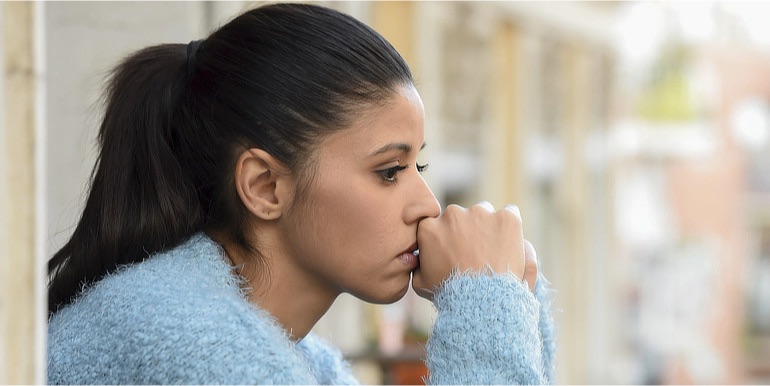 Image credit: shutterstock.com
The report shows that, in 2010, most (51%) of the 1.6 million new cases of breast cancer and the majority (76%) of the 425 000 new cases of cervical cancer occurred in developing countries.
One of the most surprising findings was the sharp rise in women of reproductive age in developing countries who are being diagnosed with and dying from breast and cervical cancer, suggesting that these diseases should be given similar global priority to maternal mortality.
Read the whole article at ecancer.org
Reference
Forouzanfar, M. H., Foreman, K. J. et al. (2011). Breast and cervical cancer in 187 countries between 1980 and 2010: a systematic analysis The Lancet DOI: 10.1016/S0140-6736(11)61351-2
Keywords: breast cancer, cervical cancer, incidence, mortality, developing countries, screening programmes