Home-testing kits could help to detect HPV in women who do not attend cervical screening
16. 03. 2010 | Cancer Research UK
---
More cases of human papillomavirus (HPV) infection - the major cause of cervical cancer - could be detected if home-testing kits were given to women who cannot attend conventional cervical screening, a Dutch study has found [1].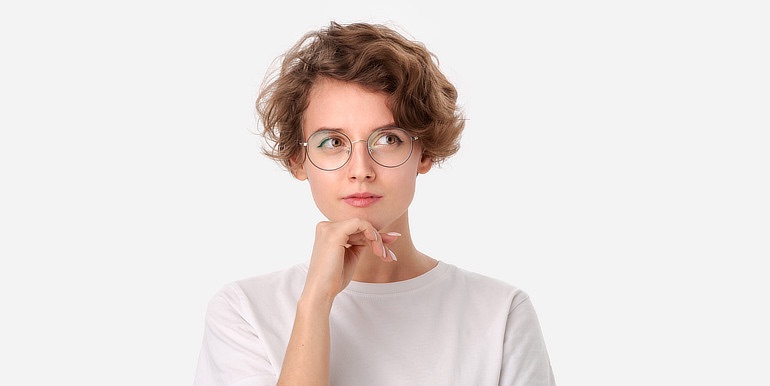 Image credit: depositphotos.com
Currently all women are offered cervical screening from 25 (in England) or from 20 (Scotland/Wales/Northern Ireland), but it is estimated that up to 15 per cent miss their appointments, often because they are busy.
Scientists at the VU University Medical Centre set out to investigate women's response to receiving home-testing kits.
The kits, known as Delphi Screener devices, can be used to take a sample of cervical fluid, which is then sent to a laboratory for testing.
Researchers offered home-testing kits to 27,792 women, all of whom had ignored two previous invitations for cervical screening.
They also sent a third invitation for conventional screening to a further 281 women.
Over one-quarter of the self-sampling group (26 per cent) returned their home-testing kits, while just 16 per cent of those invited to a conventional screening test took up the offer.
Publishing their findings in the British Medical Journal, the study authors suggested that home-testing kits could be used to reach women who do not accept invitations for cervical screening.
This could help to detect more cases of HPV and allow timely treatment to be administered to women at risk of cervical cancer.
Professor Stephen Duffy, Cancer Research UK's professor of cancer screening at Queen Mary, University of London, said: "While it's important for women to attend cervical screening appointments, some find it difficult to do so for cultural or other reasons.
"For these women, self-sampling for HPV may be an option. Its acceptability and effectiveness are currently being researched here in the UK."
But other screening experts sounded a note of caution, particularly over the kit's use by younger women.
Dr Anne Szarewski, from Cancer Research UK's Centre for Epidemiology, Mathematics and Statistics, told the Metro: "In young people, everyone is going to test positive. The rate of HPV is high but it's transient...it comes and goes."
Reference
Gök M, Heideman DAM, et al. HPV testing on self collected cervicovaginal lavage specimens as screening method for women who do not attend cervical screening: cohort study. British Medical Journal 2010. doi: 10.1136/bmj.c1040
Keywords: human papilloma virus, cervical cancer, home-testing kits